In today's world, Search Engine Optmization (SEO) is synonymous with Digital Marketing.

What is Search Engine Optmization? As more businesses establish an online presence and competition increases, is there still a point to use Search Engine Optimization (SEO)? Wiith other options like Pay Per Click (PPC) Campaigns is SEO still the best choice?

We'll go through the benefits of SEO and how it compares to other methods

SEO In Todays Market
SEO is still one of the leading strategies for digital marketing. With more people using digital methods to solve their problems and questions, SEO remains as the forefront as a top digital marketing strategy.

In most cases, your business could benefit from the help of SEO. SEO is constantly changing as Search Engines like Google constantly push new updates. It is important to know these changes and for your digital brand to adapt appropriately.

Facebook Pages
Let's start by defining what is Search Engine Opmization.

SEO is the process of optmizing your digital presence in order to move up search engine rankings. Currently the biggest Search Engine is Google but there are others out there like Bing.

Search Engines take the accumulation of your digital presence and assign you a rank on their list.

For example, if you own a window washing business and just had a website created and have social media profiles, Google might give you a rank of 120 of all window washing business.

As you work on your website, social profiles, and other SEO strategies, Google will begin moving you up the rankings.

SEO Rankings
The best place to be on Google is the Front Page (~Top 10 results). Anything below that and your business has a much lower chance of being seen by your customers.

The top 10 results for a keyword can generate 100's-1000's of Organic Traffic daily, weekly, monthly, and yearly for your business.

Organic Traffic are visitors who come to your website through search terms. This is different then Direct Traffic which are visitors who navigate to your website directly.

If you are able to convert the Organic Traffic you get from Search Engines, you can have a huge influx of customers that you can't replicate.

The best part of all of this is that if you maintain your position in the rankings, you will have a consistent flow of New Customers.

These high yield, long-term results are the reason why most businesses implement an SEO strategy.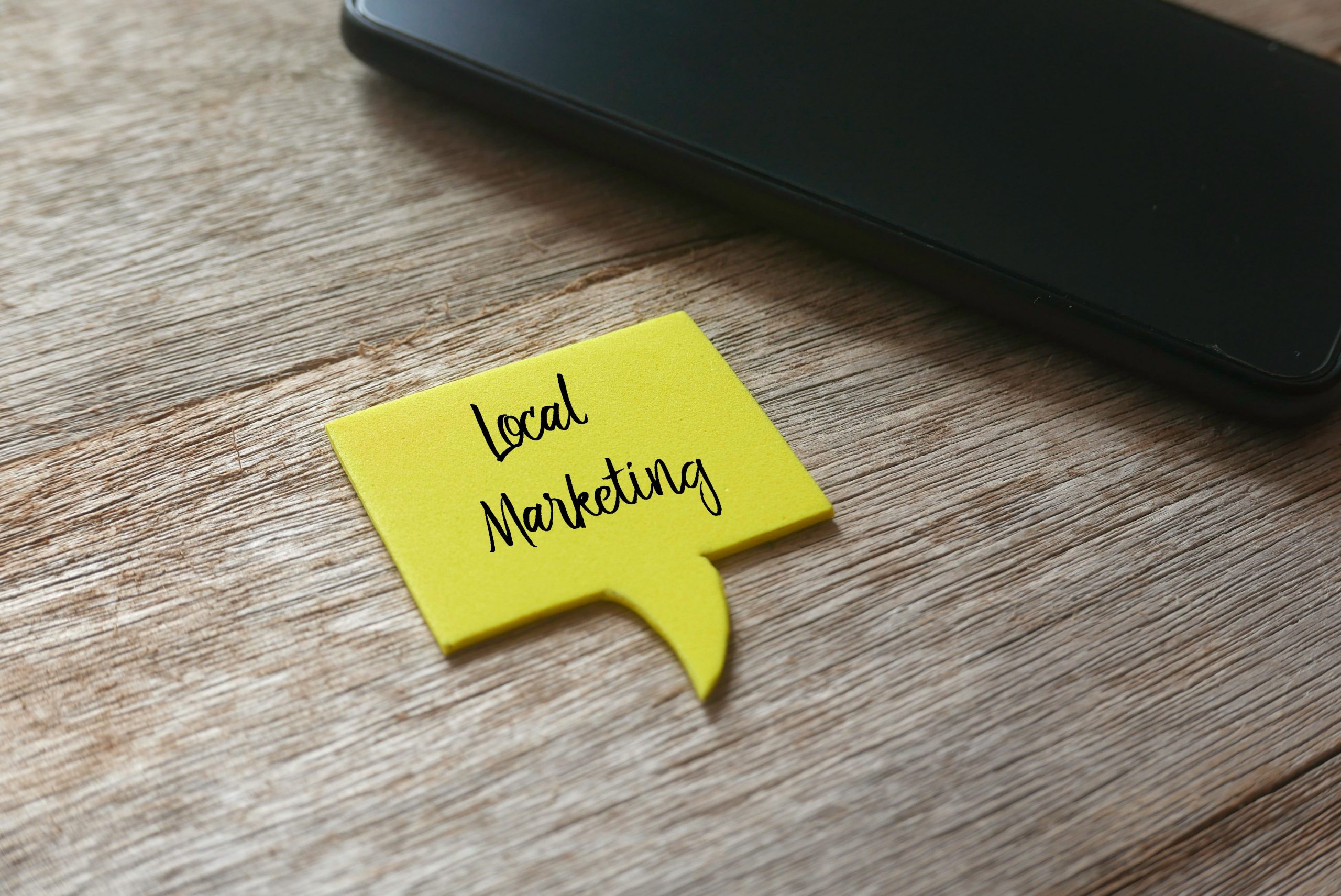 SEO Competition
How do you compete against other companies who have been implementing SEO strategies? The answer to that is a multifacet approach.

It can be quite difficult to move up the search engine rankings however it is possible with a proper SEO plan.

Keywords are search terms that users input into search engines such as "best window cleaners near me". The more competition for these keywords the more difficult it is to rank. This doesn't mean that every keyword is hard to rank for. In fact, most keywords are easy to rank for.

As you target these low difficulty keywords, you will start to build trust with Search Engines. Keep targeting these easier keywords and eventually you can target harder ones and until eventually you can take on the hard ones.

This is just one method you can use to compete and eventually go toe to toe with your biggest competitors. There are lots more of techniques you can use to improve your businesses SEO but we won't cover them all today.

SEO Vs Pay Per Click (PPC) Or Digital Ads
As a business you may have to decide which digital marketing strategy is best for you. It's a good idea to get the opinion of professionals to help steer you in the right path. Digital Marketing can be very expensive with very little results which is why it is important to get the right people to help.

SEO Pros & Cons
SEO usually involves improving your website. When your website is optimized for conversions and credibility, it can serve as your biggest digital marketing tool.

Your website is the building block of your online presence. It can show your products and services. It can show your customers testimonials or companies you have worked with. A good website will communicate trust and establish a relationship with your customer.

By building a reputation, you are building your businesses brand.

Compared to PPC Campaigns, SEO can have a greater Return On Investment than PPC Campaigns. By ranking high for keywords and even optimizing for Local SEO you can have a higher ROI than PPC Ads.

The cons for SEO is that it can take a lot of time and effort to reap the rewards.

However, you can be just one article or keyword away from gaining tons of Organic Traffic and in turn new customers.

PPC Pros & Cons
Pay-Per-Click Ads work by paying for your website or business to be displayed in front of users. For Google Ads, your ads could be displayed as the Top 3 results.

Each user that clicks on you Ad you will be charged for this interaction. Costs Per Click (CPC) range anywhere from $0.50 - $50+ per click depending on the industry and keyword.

The benefit of Digital Ads is you are able to generate quicker results versus SEO.

SEO may take as long as 6 months before you start seeing benefits where as Digital Ads you can start seeing results the day of, with properly optimized ads.

Another benefits is that you can refine which audience see your ads and increase your brands visibility. These things you can't do with SEO.

The cons of PPC ads is that it can be extremely costly and ineffective with improper usage.

Many of our clients have tried to run PPC campaigns on their own and have seen poor ROI. For more information on how to run PPC Ads you can read our article on Facebook Ads in 2022.

There is also a lack of long-term benefit because as soon as you stop running your PPC Campaigns, most of your traffic will be lost. It can be more expensive in the long run versus SEO and without SEO you will always have to pay for customers.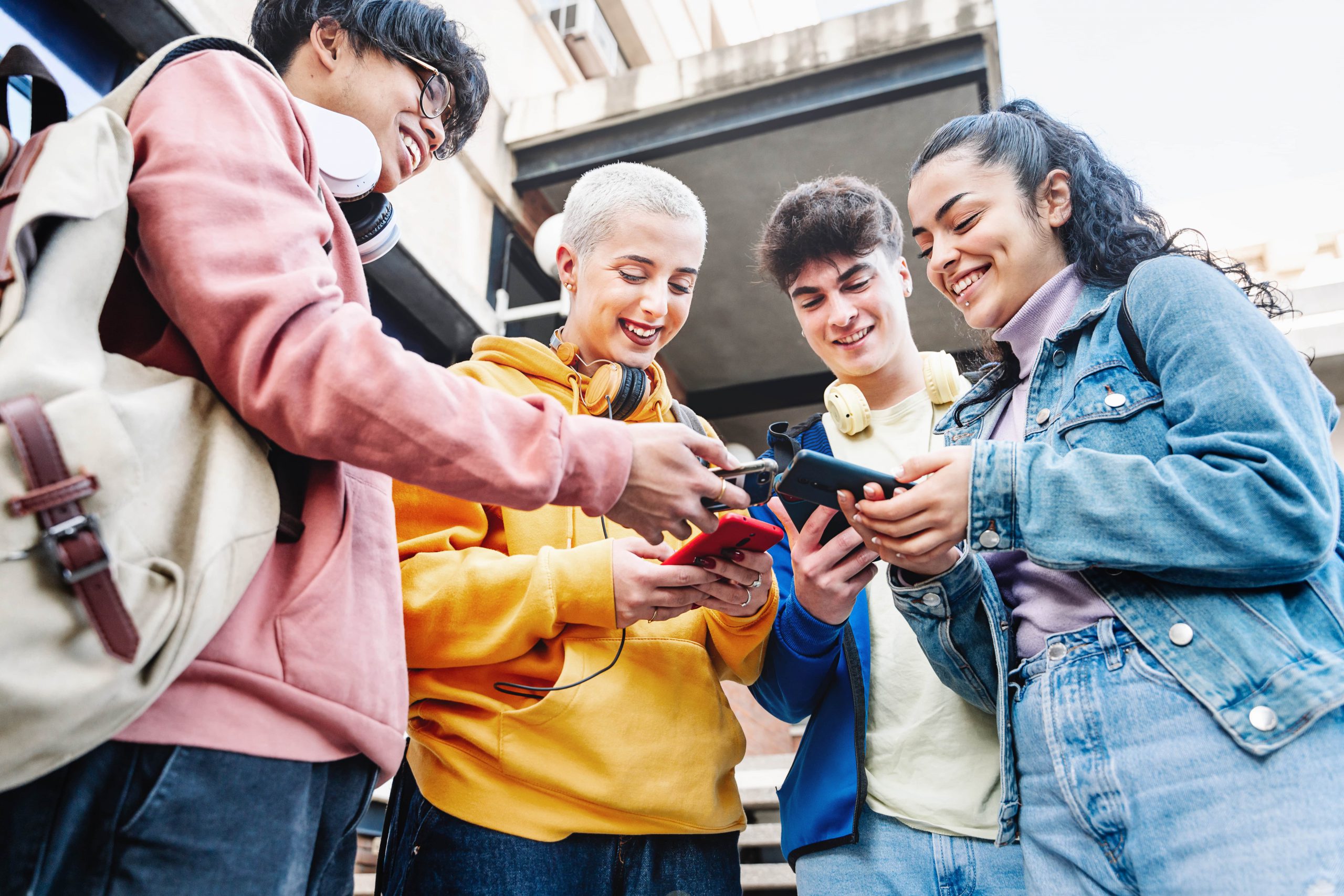 How To Choose Between SEO and PPC Advertising
SEO is like planting a tree and with attention and care, you can eventually bear fruits. PPC is like going to the market to buy the fruits. Everytime you need more fruit, you have to buy it whereas once your tree is fully grown, it will always produce fruits and can even outproduce the market!

As a general rule of thumb, most business use SEO and PPC Campaigns hand and hand.

For a new business, we recommend using a combination of SEO and PPC ads as a good way to secure immediate and future results.

SEO is a great way to ensure the future for your business and one of the best ROI you can make.

If you aren't sure which one to choose or need help with SEO or PPC Advertising, contact us for a free consultation.

As always, feel free to email or contact us with any questions about Search Engine Optimization.